New Video: COVID-19 and Mass Protests: Lessons Learned and Future Directions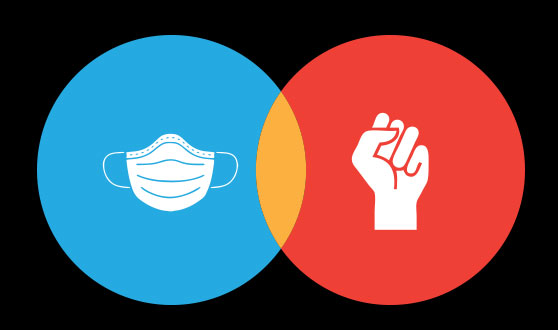 The People's Think Tank is pleased to release the video of the powerful panel discussion Can't Stop Won't Stop: Education Justice in the NOW!
Watch and listen to educational justice organizers discuss the impact of COVID-19 and mass antiracist protests on the educational justice movement and share ideas for how the movement can respond to fight for racial equity and liberatory education.
Speakers included:
• Marika Pfefferkorn, Midwest Center for School Transformation
• Maria Fernandez, Campaign for Police-free Schools and Advancement Project
• Jitu Brown, Journey for Justice Alliance
• Zakiyah Ansari, Alliance for Quality Education
• Chianne "Cloudy" Carrier, Sacramento Areas Youth Speaks.
• Moderated by Letha Muhammad, Educational Justice Alliance (Raleigh) and Dignity in Schools Campaign
• Opening performance by Patrice Hill, Sacramento Area Youth Speaks
The People's Think Tank is an intersectional movement space for reimagining a radically democratic future for education and social justice.